Take advantage of this one-time offer.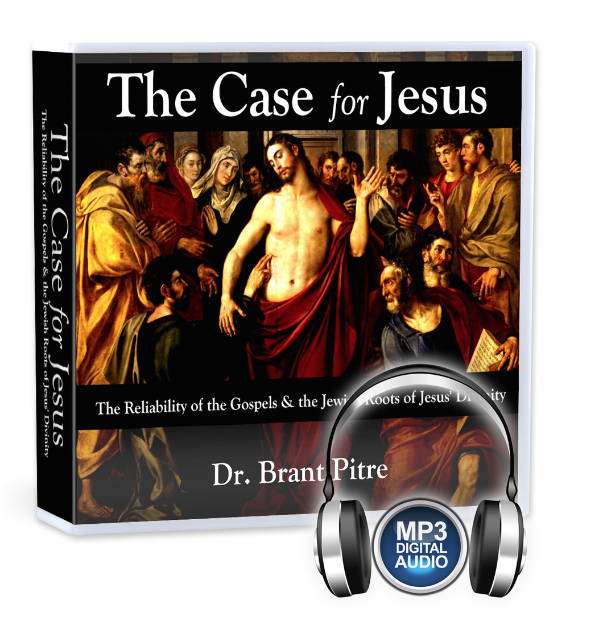 • Were the four Gospels anonymously composed?
• Did Jesus claim to be divine in all four gospels?
• Is the empty tomb best explained by the resurrection?
$ 31.47
$ 15.74 for 12 hours
• Is scripture the sole rule of faith? (sola scriptura)
• What does scripture teach about Sacred Tradition?
• Is scripture itself a product of Sacred Tradition?
$ 17.47
$ 8.74 for over 3 hours